Free video editors for beginners, pro users, visual effects, and low-end hardware, and spanning Windows, Linux and Mac.
All applications featured are entirely free, and can be obtained from their publisher's websites as follows:
Innovative tools for editing including the revolutionary new cut page, visual effects, motion graphics, color correction and audio post production, all in a single application.
---
2. Flowblade
Flowblade is a multitrack non-linear video editor released under GPL3 license. From beginners to masters, Flowblade helps make your vision a reality of image and sound.
---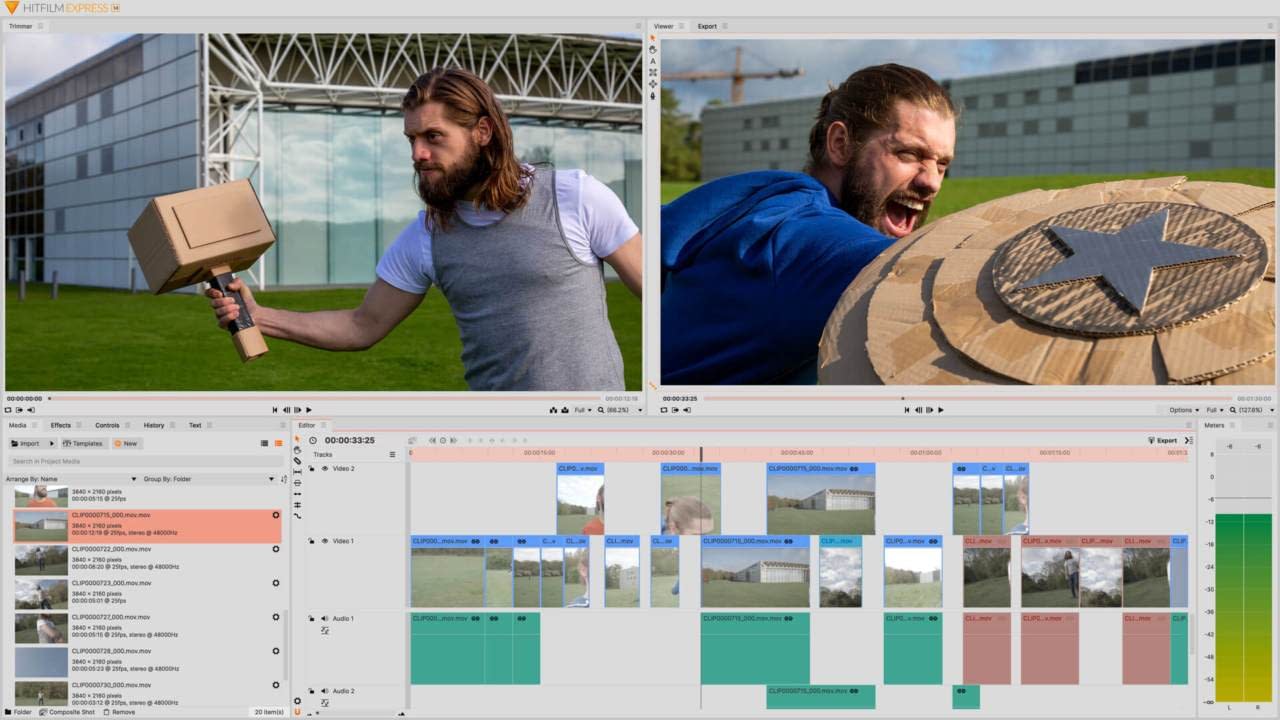 HitFilm Express is a free video editing software with professional-grade VFX tools and everything you need to make awesome content, films or gaming videos. Perfect for beginners, film students, gamers, YouTubers, or any creative without a budget.
---
4. Kdenlive
Kdenlive is an open source video editor. The project was started around 2003. Kdenlive is built on Qt and the KDE Frameworks libraries. Most of the video processing is done by the MLT Framework, which relies on many other open source projects like FFmpeg, frei0r, movit, ladspa, sox, etc.
---
5. Lightworks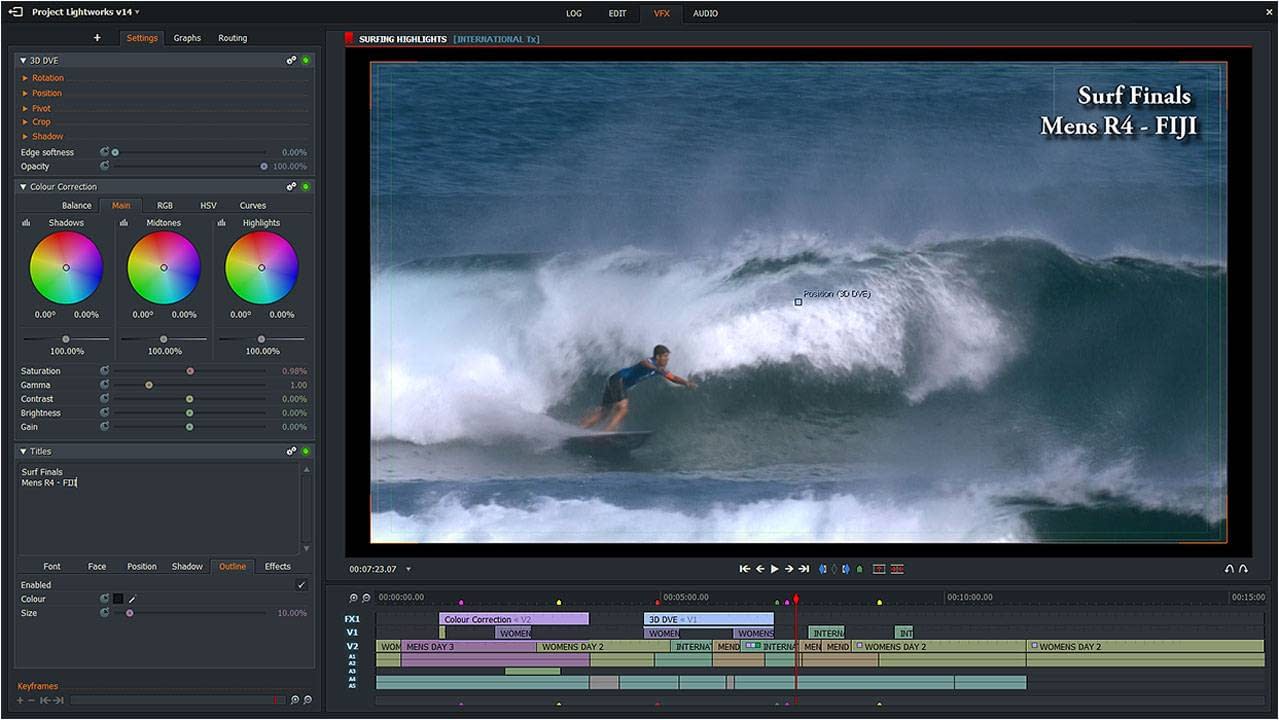 Lightworks has over 25 years development in cutting some of the finest and most cherished Hollywood blockbusters. From the Wolf of Wall Street to The Long Mile, Lightworks rich heritage is in the narrative of storytelling.
---
6. Olive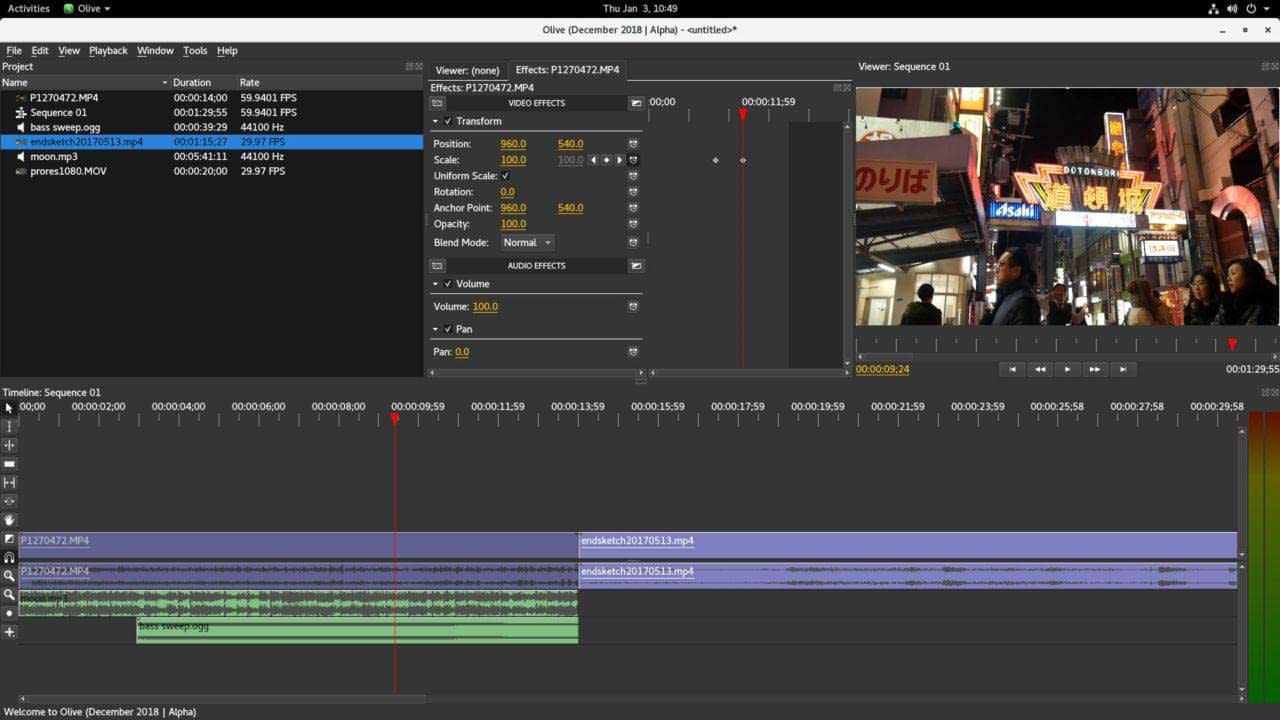 Olive is a free non-linear video editor aiming to provide a fully-featured alternative to high-end professional video editing software.
---
7. OpenShot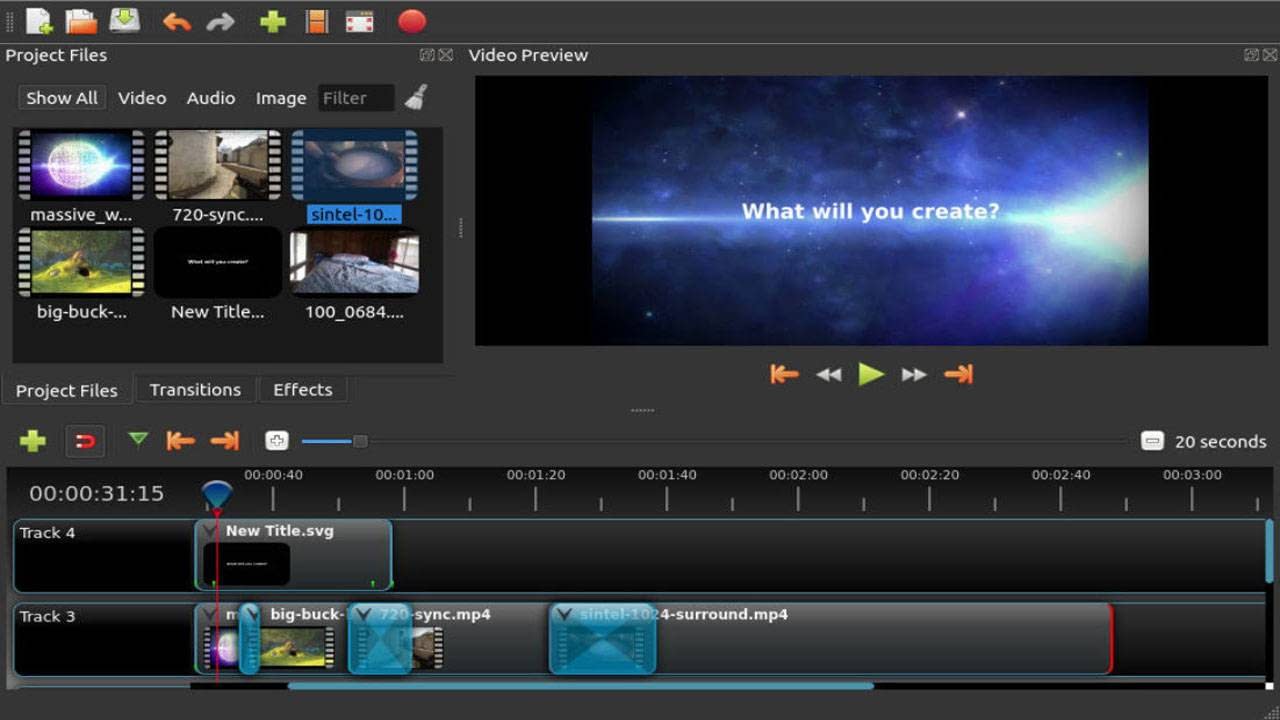 OpenShot Video Editor is designed to be an easy to use, quick to learn, and surprisingly powerful video editor.
---
8. Shotcut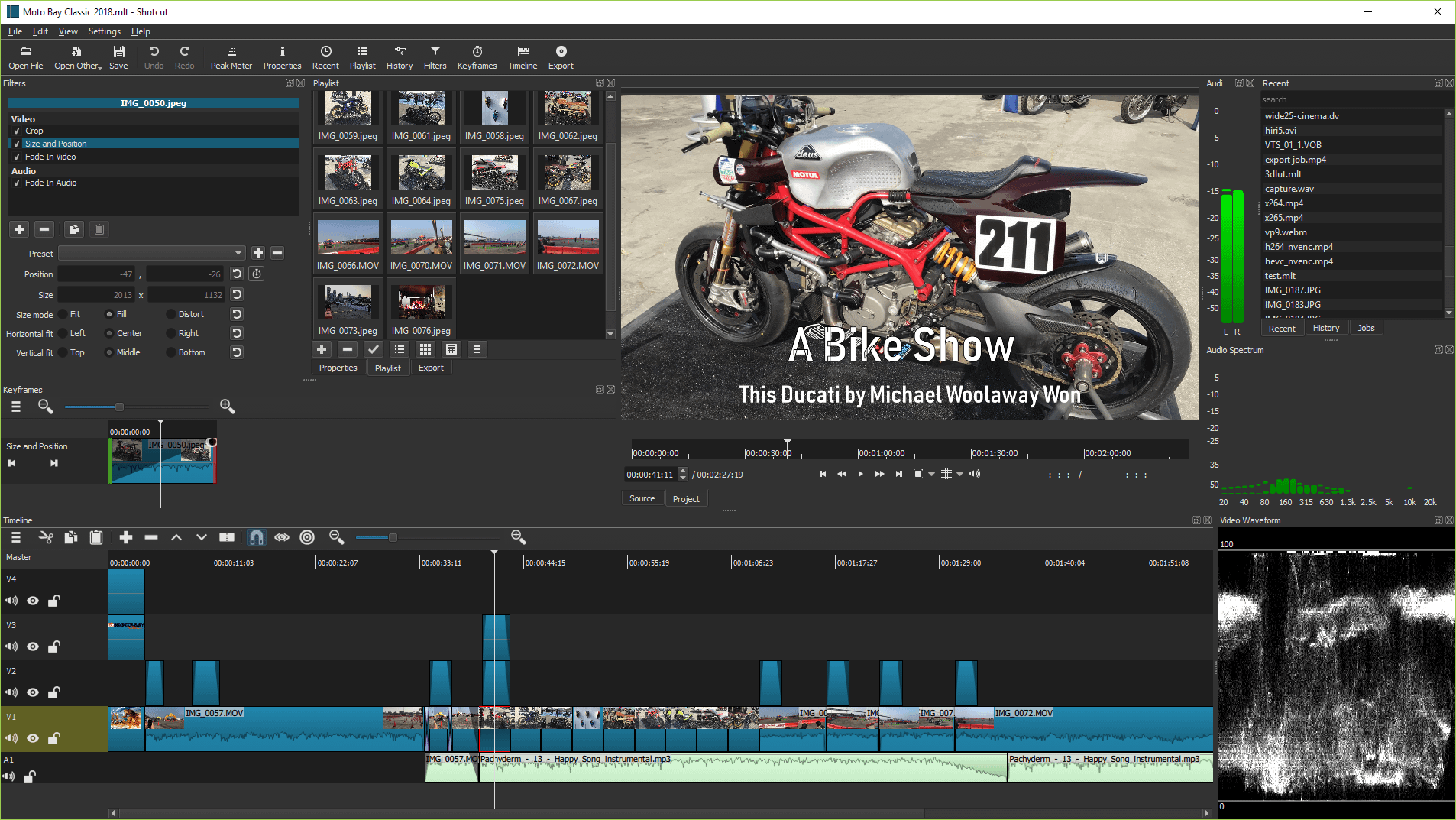 Shotcut is a free, open source, cross-platform video editor for Windows, Mac and Linux. Major features include support for a wide range of formats; no import required meaning native timeline editing; Blackmagic Design support for input and preview monitoring; and resolution support to 4k.
---
9. VSDC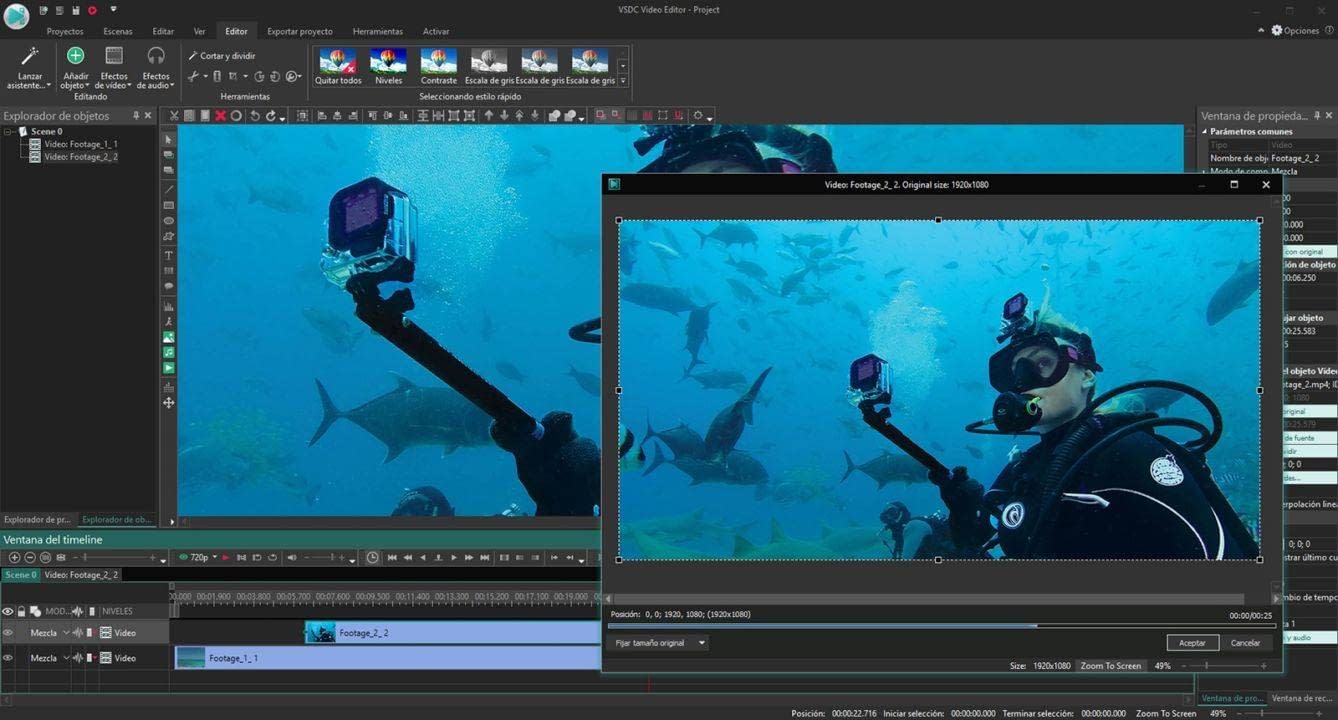 Free video software that allows you to edit video files and create videos of all types. It supports the most popular video/audio formats and codecs, including DVD, HD and GoPro videos. Preconfigured profiles make the creation of videos for various multimedia and mobile devices a snap.
---

Create with powerful free video editing software. The next-generation Avid Media Engine gives you more power and speed, so you can stay focused on what matters most—your story.